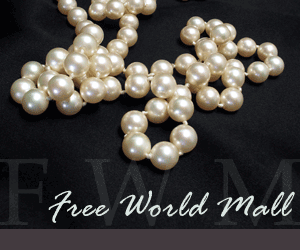 Shop Online 24/7 at Free World Mall.FWM is dedicated to helping you find new gifts, goods, apparel, sporting goods, electronics, and more.
Browse local stores, online retailers, enter an ongoing giveaway, and discover web-only sales and specials, Free World Mall is the place to online, anytime.
Promote your local products, increase your online sales and build new repeat customers, contact us for more information.
Visit FWM – Free World Mall