Internet Results ~ since 1996
We help you grow new business.
From target marketing in proven networks to social media marketing boosts to help you reach new customers and grow business.
Since 1996 we've been focused on internet advertising and specializing in online content marketing.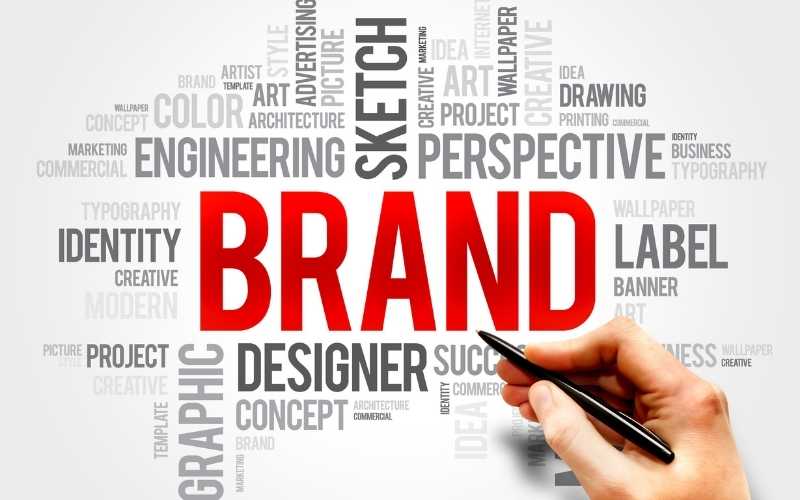 Target Banner Advertising builds your brand awareness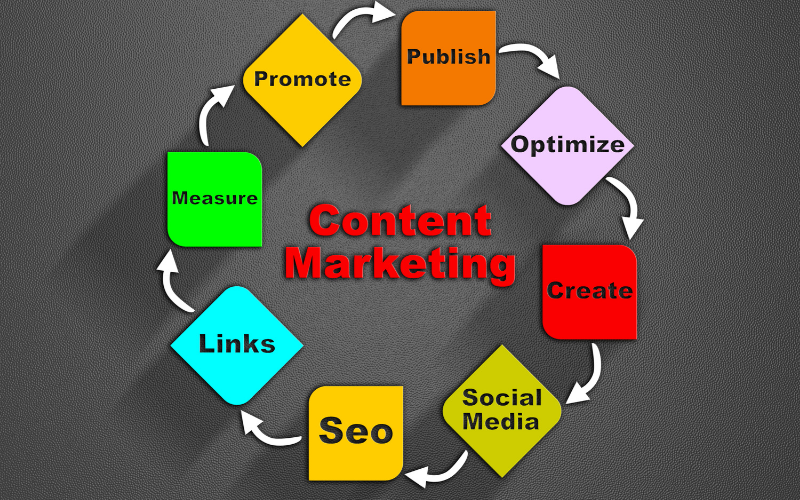 We'll write and distribute content about your business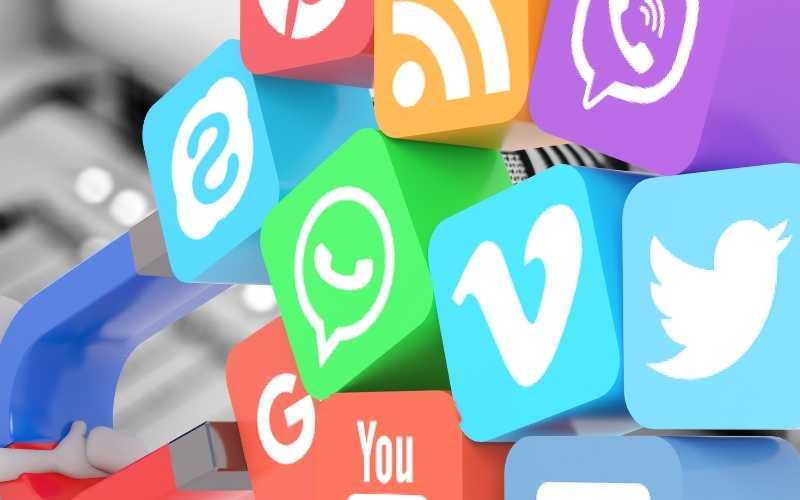 We share your social media posts to boost your team's social media efforts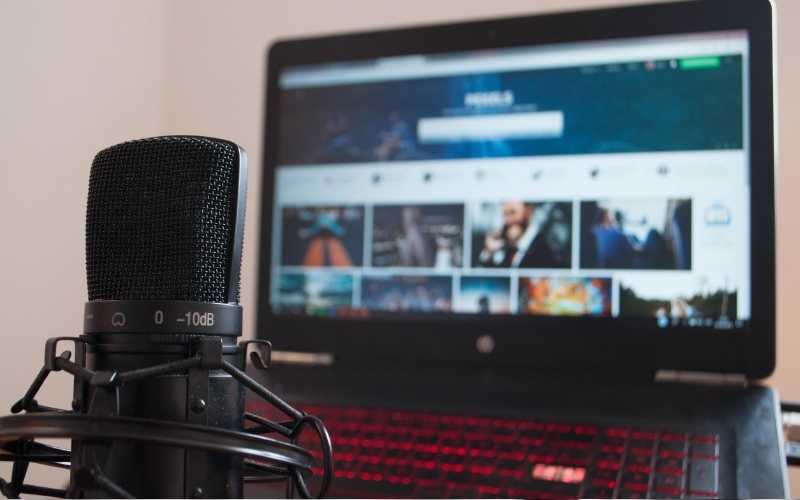 Voice-overs, copywriting, photography, and special projects a specialty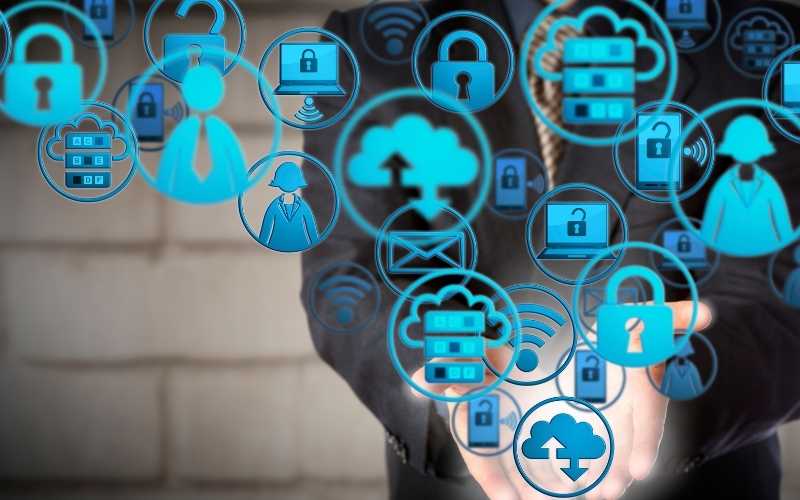 We offer custom-designed Webhosting solutions  Secure SSL hosting, email, and cloud storage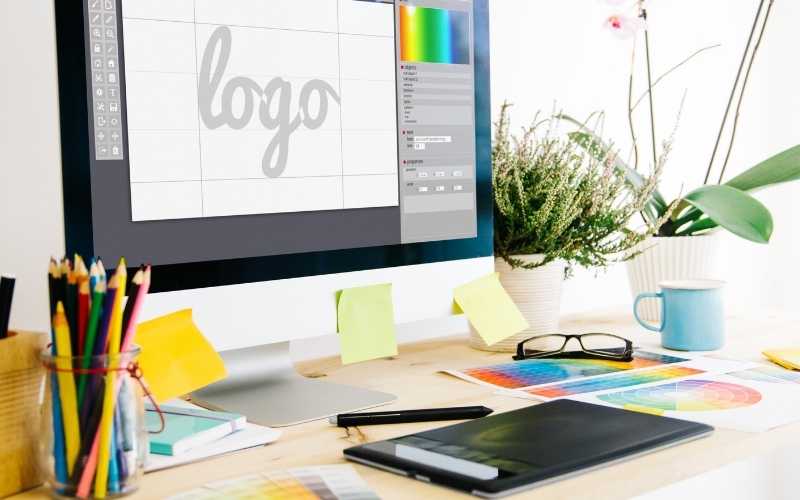 Logo design, website design, marketing material, copywriting, press releases & distribution
(603) 444-6750
Multimedia Advertising Services provides business marketing services for every size business. We specialize in internet marketing social media content development and distribution services to increase target market exposure, build new revenue, and increase sales and market share for your business.
multimedia.masresults@gmail.com