"If music is the food of love – play on" – William Shakespeare.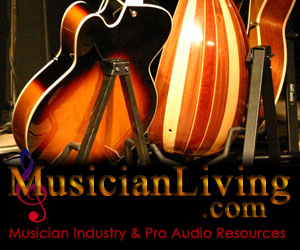 We could not agree more!
As a tribute to musicians, music lovers, artists and eulipians worldwide, we present Musiconnection – connecting music with musicians.
Find new music, recording resources, pro audio gear, guitar makers and more. Reach musicians of all ages.
Contact us for marketing information.